CHOOSE A STOCK DESIGN OR CREATE YOUR OWN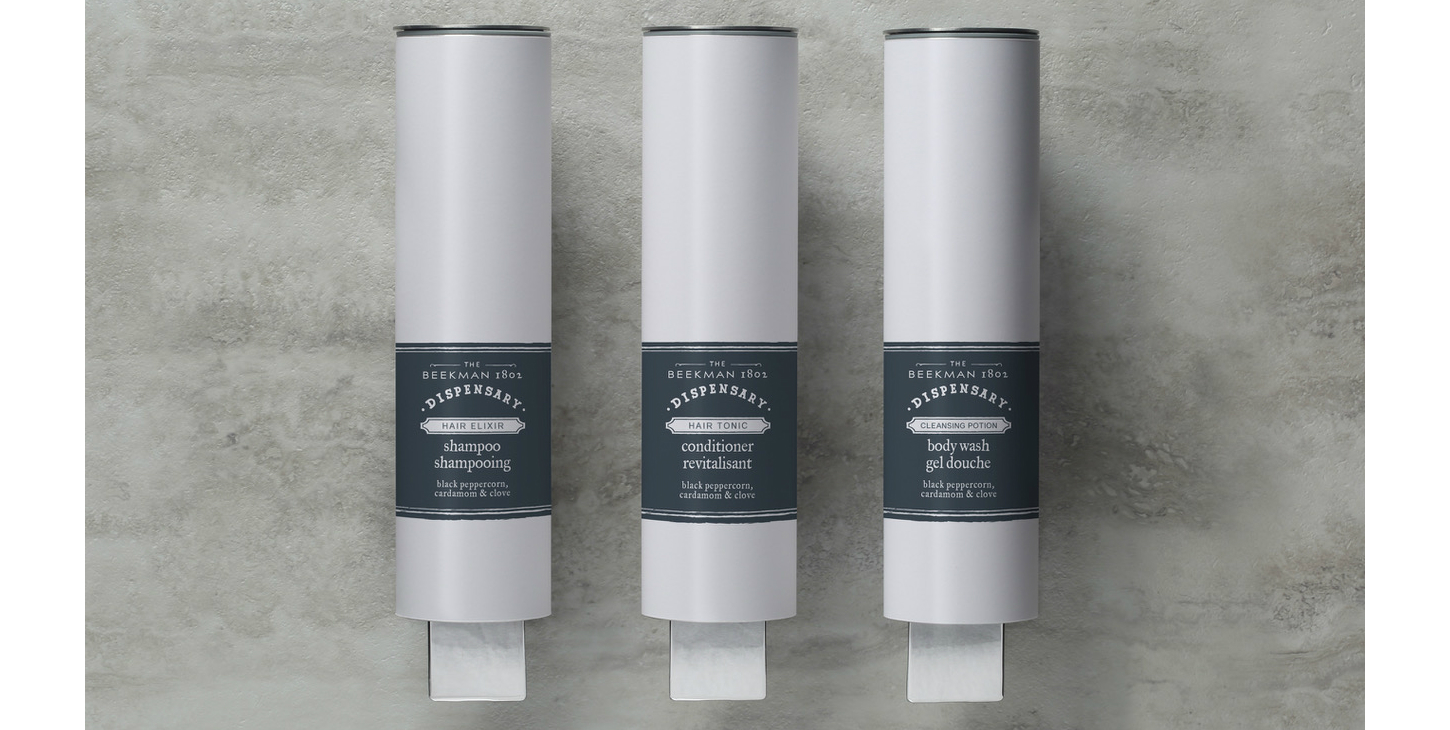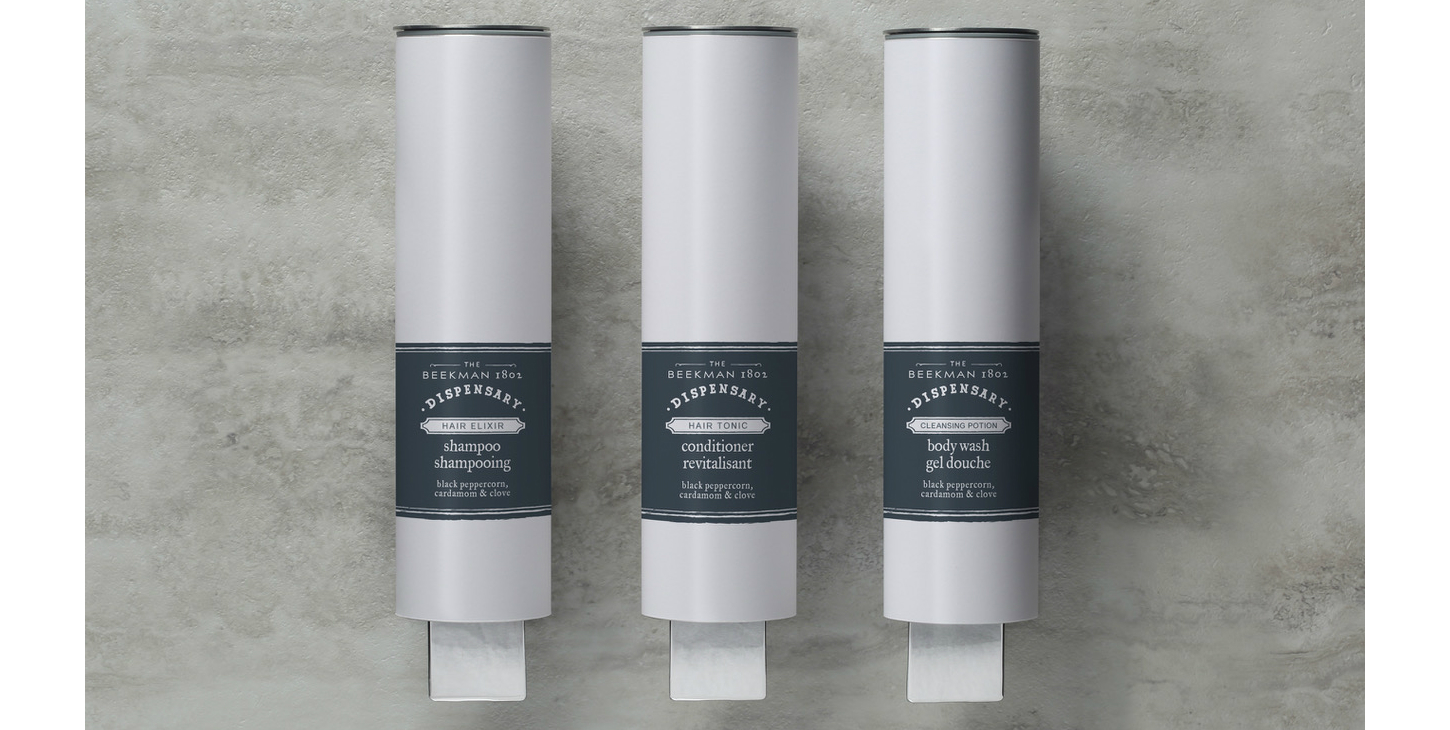 WHY OUR PATENT-PENDING DESIGN WILL DELIGHT YOUR GUESTS AND STAFF
Height: 11.125", Tube alone is 9.45"
Diameter: 2.5"
Depth from wall: 3.125"
Volume: 12 ounces
Volume Dispensed: 2 ccs
Tube: Powder-coated or brushed aluminum
Lever: Chrome-Plated Aluminum
Bracket and Lid: Stainless Steel
Unit Configuration: stand-alone single units for flexible configuration
Unit Includes: 3M double sided tape and template
PRODUCT WARRANTY
One Year Limited Warranty
Kure LLC will provide warranty coverage for any component deemed by the company as defective for one year from delivery date. Kure LLC will repair or replace, at its discretion, the defective part. Shipping is extra.
Warranty does not cover accidental damage, misuse or mishandling, normal wear and tear or repairs attempted by unauthorized persons. Kure LLC makes no warranty expressed or implied, except as above.