Unprinted Brushed Aluminum (Single)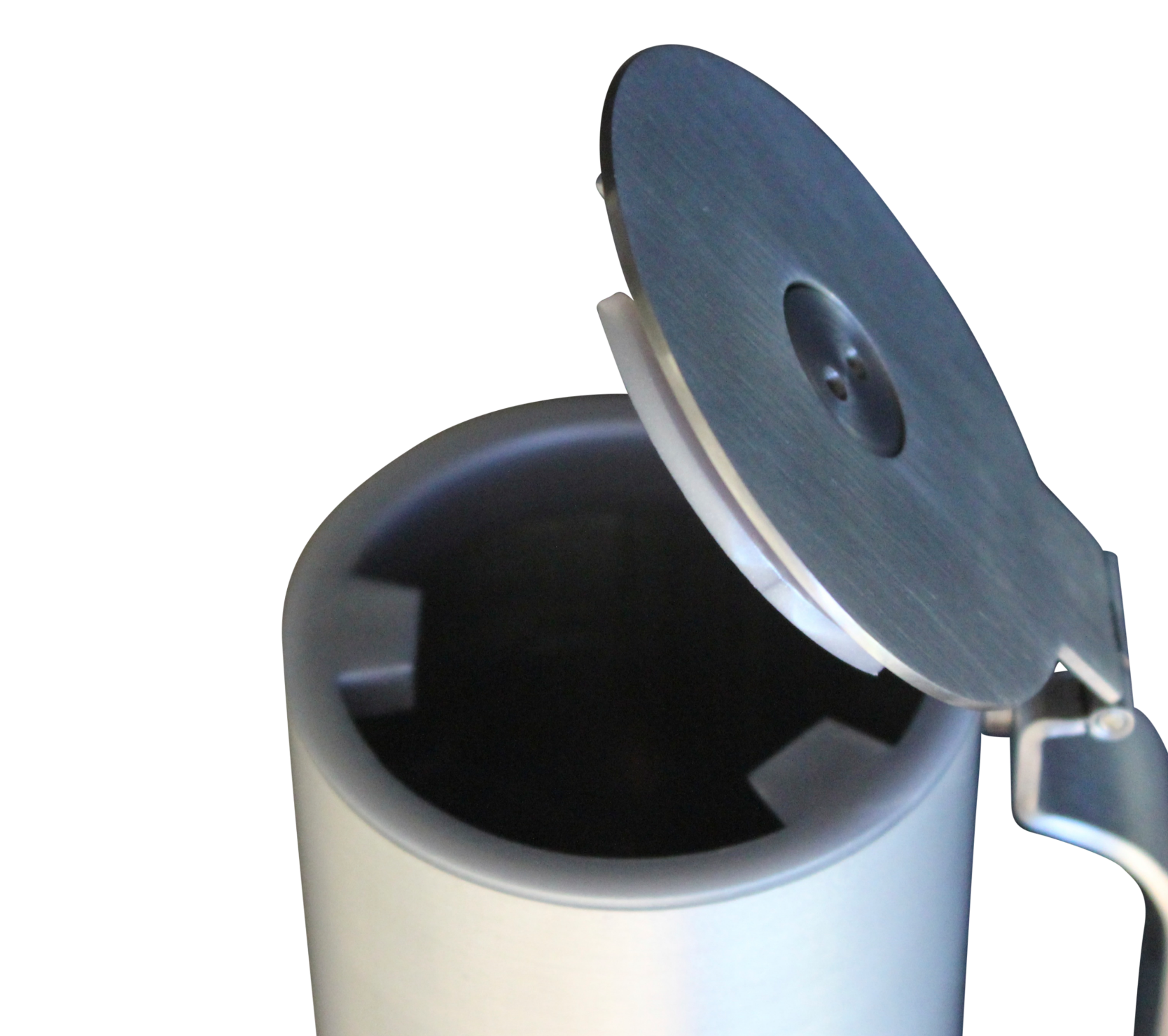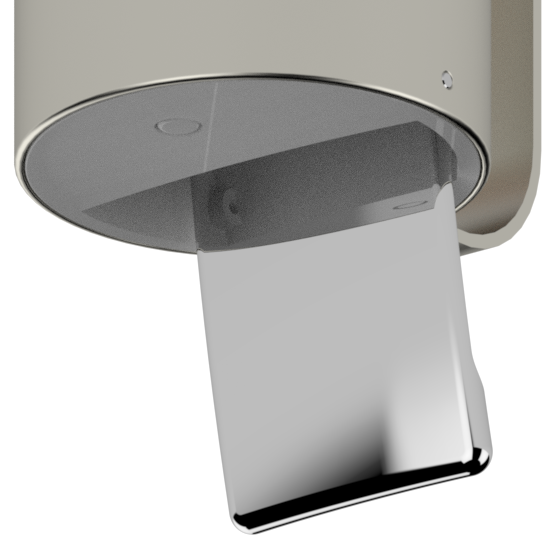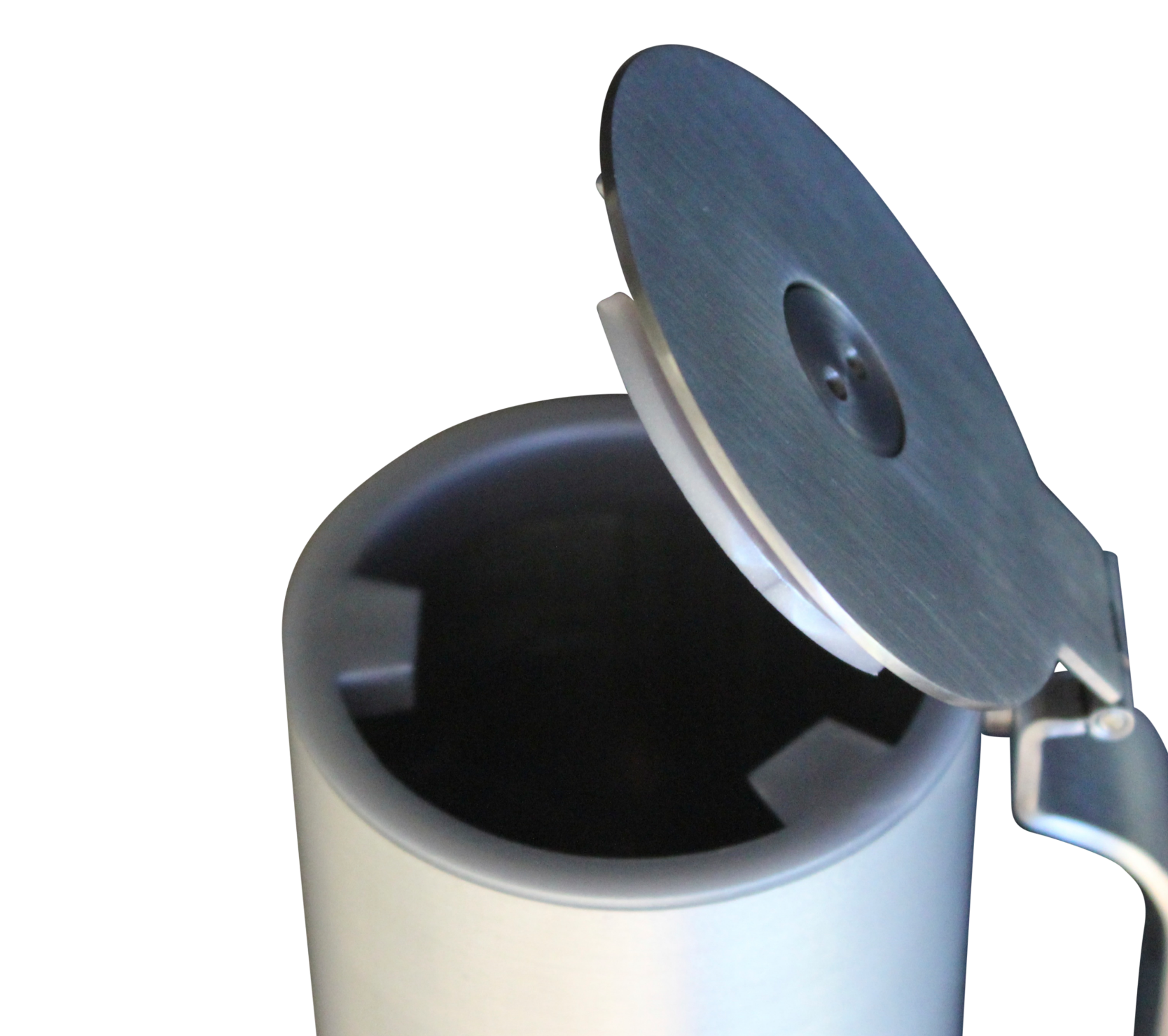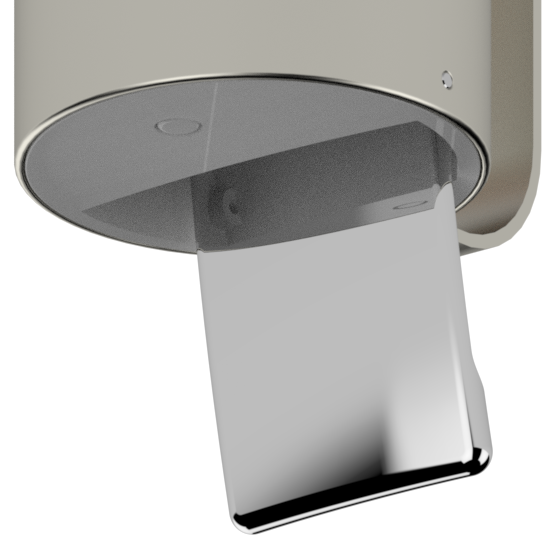 sold out
Unprinted Brushed Aluminum (Single)
Height: 11.125"; Tube alone: 9.45"
Diameter: 2.5" Depth from wall: 3.125"
Volume: 12 ounces; Volume Dispensed: 2 ccs
Tube: Powder-coated brushed aluminum
Lever: Chrome-Plated Aluminum
Bracket and Hinged Lid: Stainless Steel. Includes tamper-proof lock.
Windows: Located on either side of cylinder to signal when to refill
Configuration: Stand-alone single units for flexible configuration.
Installation: Bracket can be screwed into wall (recommended) or attached with double sided tape and adhesive caulk. Click Here for Installation Instructions
Unit Includes: Keys, 3M double sided tape and template